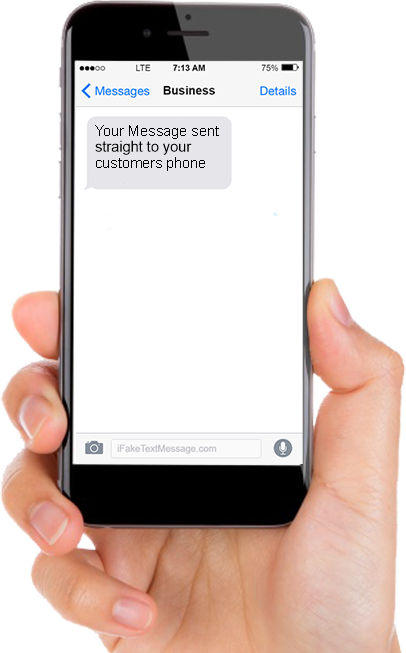 SMS Advertising / Bulk Delivery
If you need SMS texts delivering to a large number of people, then we can send them through our own SMS gateway.
You simply supply a list (.CSV) from your database, Spreadsheets etc and we can send them in bulk.
Prices from only 1.8p per text makes advertising very low cost. Text messages dont end up in spam and have a very high success rate.
We can also integrate SMS texts into your website, imagine they fill a form in and recieve a text straight away thanking them.
Why not try it below, by filling in the form below. We'll send you a text!
For data protection, text messages are not stored and when sent, deleted automatically.