Let Premiere showcase your business.
A great looking website needs to be great behind the scenes as well.
Your website needs to be a powerful tool that boosts your business image, increases sales and customers.
Premiere creates websites that meet the needs of your business and works hand in hand with Google to ensure your business is found.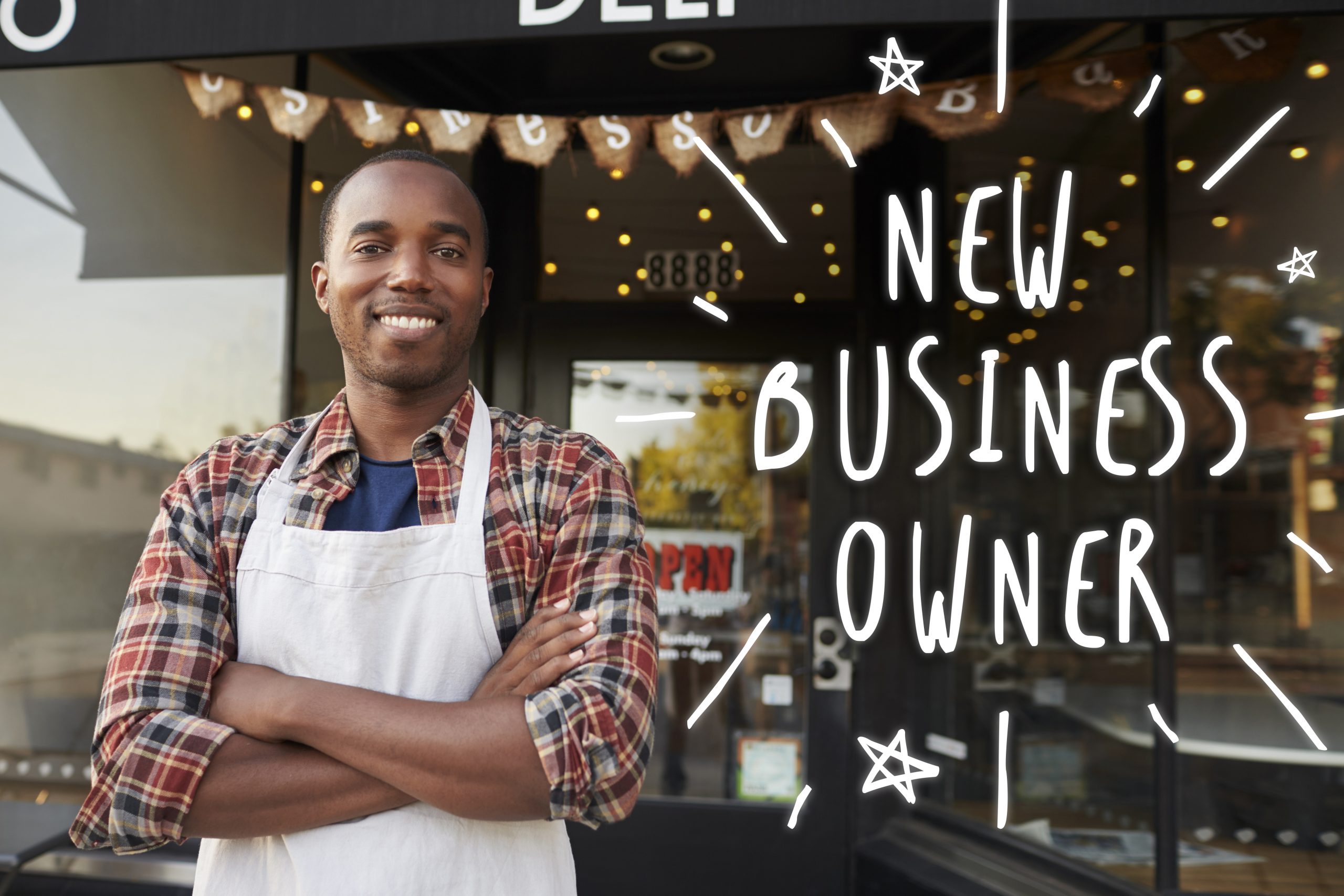 Are you a new business? When starting a new business there is a whole lot things to do. Premiere specialise in new business start ups.
We can offer help in: Registering your business with Google, your domain name, professional email accounts, website, logo, stationary, virtual landlines, SEO, Ecommerce, Facebook advertising, Google advertising.
Shopping carts are essential for a lot of businesses. According to the Office for National Satistics nearly 40% of all sales are online.
With such a high percentage, it's essentail to have a powerful Ecommerce system. Premiere prefer either Woo Commerce plugin for WordPress or the powerful Opencart system linked with Jounal 3 theme.
If you sell physical or virtual products we can help you maximise your sales.
Your logo needs to represent your company and sometimes it needs a bit of wow. We can create your logo and also add some eyecathing animation to it.
How much? What will a website cost?
Lets face it, websites can vary from the young school kid in their bedroom doing you a favour for £50 to PLC agencies charging £100k +
We are not knocking the kid in their bedroom, we have seen some great examples and not disputing the large PLC web agency will do a great job either. It's just that sometimes you want to talk to someone who has your interests at heart.
That's where we come into our element:
You need to know the costs upfront. Being transparent with prices is a value we uphold.
So we break down the prices into 3 sections.
First is the Domain Name, for example www.premiereweb.co.uk. A ".co.uk" costs about £5 and ".com" about £10 per year.
Next is the place where your website is stored, called a computer server. Like all computers there are good ones and bad ones. A professional website needs a good computer, these cost about £8 per month or £79 a year.
Keeping your website secure, the computer server needs a Secure Socket Layer (SSL) this provides an encrypted link between the computer server and your client. These cost £35 per year.

The Computer Servers Premiere use come with free professional email accounts.

The last cost is the Website content. Premiere favours WordPress platform, this software is free.
Creating the pages, design and content is where your money gets wisely spent.
Making sure the website performs the tasks required and performs on all platforms. A simple website is about £300-£500.
Premiere realise that "one size" does not fit all business shapes and styles. So a free chat / consultation is available to find out exactly how much your website will cost. We do offer websites that are fixed price for Builders, Plumbers, trades people for example.
Your website is a reflection on us. You look good – We look good!
Team Premiere delivered results and some! Our website was old and tired, needing updating and adding new features. The things we needed were a bespoke system, so we could list our vehicles and update the list each day.
We wanted a bespoke system with lots of features that were not "off the shelf" things. Premiere pulled it out of the bag and delivered on time and on budget.
Our website needed updating and a shopping cart adding so our members can buy products online. Having the shopping cart meant an extra revenue stream for the club. It also linked to our Direct Debit system so people can sign up through our website.
'Ours' Bar and Lounge had no website, so I asked Premiere to create one that looked professional and matched our colours and style. They can now look at our menu, book a table and find out what offers we have on.
I needed a shopping cart adding to my website and a landing page creating. Premiere added these to my existing website. I liked the way I got a text when ever I got a new enquiry, it meant I could act quickly.
Premiere have created my website on a tight budget. I only need something very simple, but what I infact got was far more than I expected.
When asked if I had a website, I kept saying no to clients. I thought as a one man band I did not need one. However when I finally made the decission to get one, more enquiries turned into actual paid work.
I needed a website and landing pages to promote my business. I needed in to integrate into my google forms, send texts to customers and lots of bespoke things. Premiere handled it all in house, made it so easy for me.
My website was a DIY one and it looked like it! The guys at Premiere transferred into their account (which was a lot cheaper than I was paying) and made a complete new website. We needed propper Email accounts that we could use with Outlook and was surprised to see that it was a no charge option.
Contact us using the form below.
We aim to respond with 24 hours, please keep in mind our opening hours are Monday – Friday 9am – 4pm