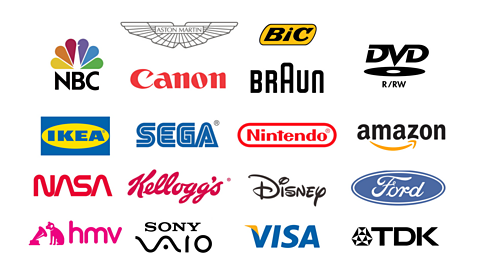 Logo's are everywhere, some are descrete, some shout out. 
However they all need to be fit for purpose and represent your company, your brading and ethos.
We have an in-house qualified graphic designer to help with any design and branding.
Working with trade print suppliers we can also provide business stationary.
We take your logo and apply some animated overlay. Here is a few examples of logo animation.